It is best to use the original packaging or bubble wrap. If not make sure it is properly protected with bubble wrap and a box.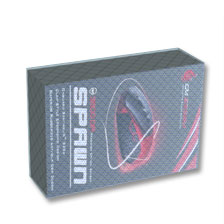 1. Cover in bubble wrap
Please make sure all sides of the product are covered in bubble wrap.
All extra parts should be wrapped separately in bubble wrap, and taped.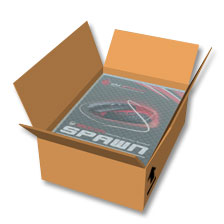 2. Box Item
Once the product is properly bubble wrapped, it needs to be boxed. It is best to use the box originally supplied with the item, or a box of similar size.
3. Secure item in box
The item needs to fit inside the box, making sure the bubble wrap stops it from moving inside the box.
On the other hand make sure the packing is not too tight as this could split the box.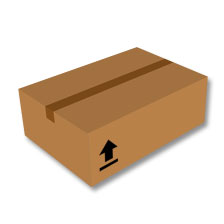 4. Label and Tape up
Tape up the top AND bottom of the box and finally attach your Royal Mail Returns label. The item can then be taken to your local Post Office for return to CCL. Please do not write directly onto the product or manufacturer packaging, reference number can be added to the outer packing box.