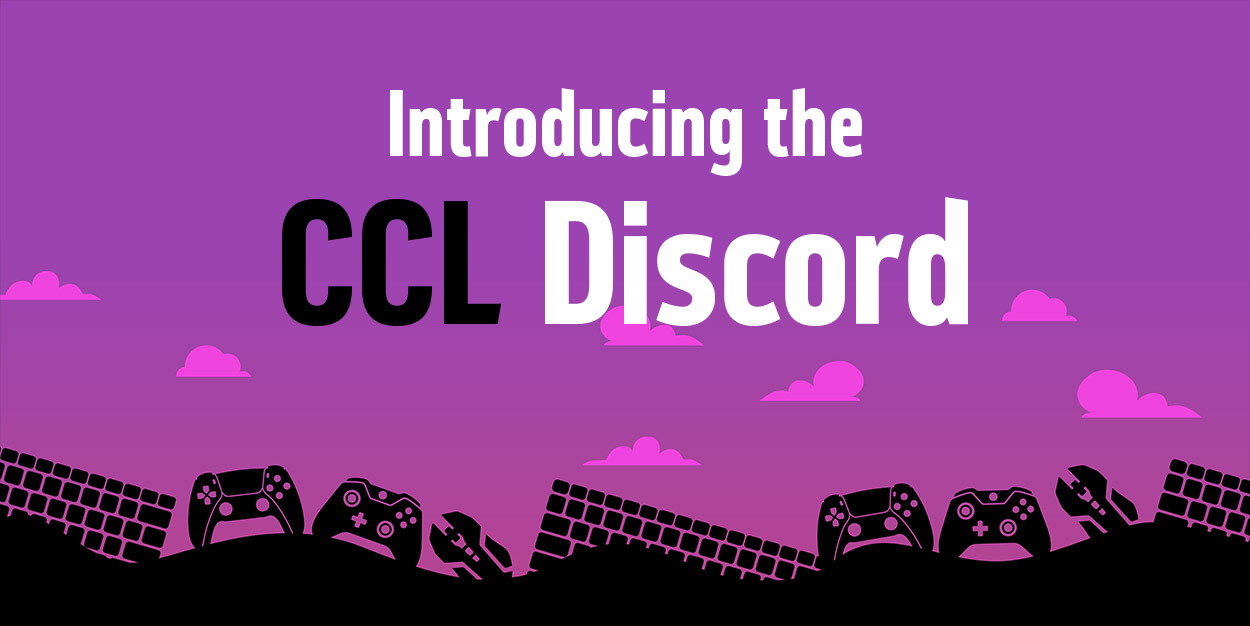 Join today for your chance to
WIN a set of Kingston FURY Renegade 32GB (2x 16GB) 7200MHz DDR5 RAM
Ready to chat about all things gaming? Join our sanctuary for gamers! We're launching our community hub for everything gaming related. We want to get to know our fellow gamers and nerds, to share gaming insight, latest gaming news and hype for the latest games.
Join us for:
Discussions around the latest gaming news, trailers, rumours, new game releases and more
Community gaming events
Rewards
Giveaways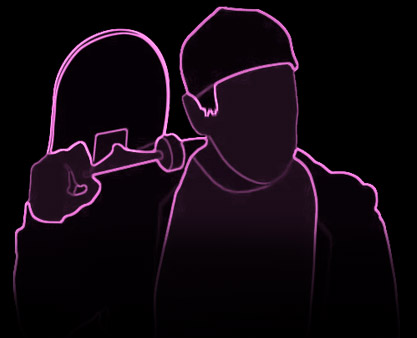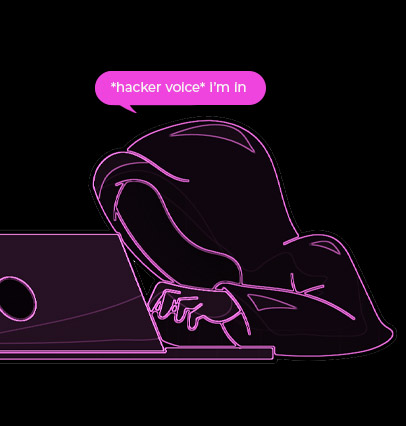 Sounds fun right? here's how to join:
Click one of the 'join now' buttons on this page*.
Log in to Discord.
You're in.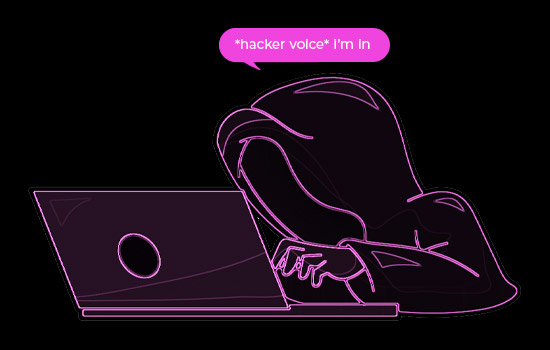 Join Now* Click This
That's all great, but how do I win?
Just here to win? That' fine too I guess. But the more you join in, the more chance you'll have to win! Posting and chatting with us in the discord will increase your level and give you more entries into our draw, thanks to the leaderboard and commendation system.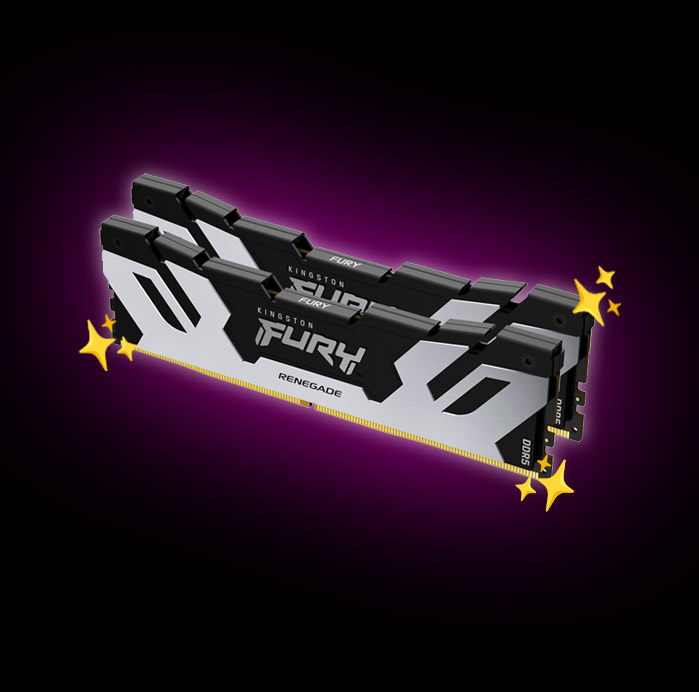 Here's how it works:
Step 1: Join the Discord
Step 2: Chat with us about gaming to increase your Discord Level
That's it, that's all the steps. But here's how you'll get more entries to the giveaway.
Your Discord Level
Your No. of Entries
Level 1: Iron Rookie


(You'll enter the Discord at this level)

1 Entry
Level 10: Bronze Protégé
2 Entries
Level 25: Silver Challenger
3 Entries
+ Chillblast Mouse
Level 50: Gold Royalty
4 Entries
+ Chillblast Keyboard
Level 75: Platinum Master
5 Entries
+ Chillblast Headset
Level 100: Diamond Champion
6 Entries
+ £30 Voucher
Level 150: DEITY OF GAMING
7 Entries
+ £50 Voucher
Terms and Conditions
To be eligible to earn entries to this competition you must be a UK resident over the age of 16. One (1) entry will be earned for joining the Discord server, additional entries can be earned by increasing your level in the Discord server as follows - one additional entry will be earned once the user has reached each breakpoint (Level 10, 25, 50, 100, 150) as demonstrated in the table above to a maximum of 6 entries. Levels are earned by chatting in the CCL Discord server channels. The Kingston DDR5 RAM competition will close 21st September 2023, after which a winner will be announced on the CCL Discord Server. You must be present in the Discord server in order to receive your prize. CCL reserve the right to end or adapt the promotion at any point and without notice.