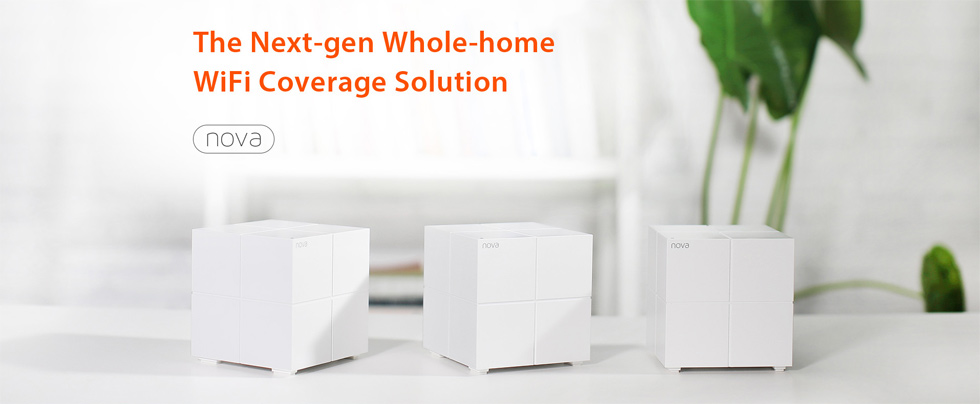 Founded in 1999, Tenda technology is recognized as a leading supplier of networking devices and network equipment. Tenda are committed to delivering easy-to-use and affordable networking solutions.
The product categories include home networking, business networking, switches, powerline, 3G/4G mobile broadband and IP cameras. Our customers say Tenda products have excellent performance, are easy to use and setup, high quality and competitively priced.
Through worldwide distribution channels, Tenda distributes products to more than 100 countries around the world and global revenues crossed 1 billion dollars in 2017.