Subscribe for Exclusive Discounts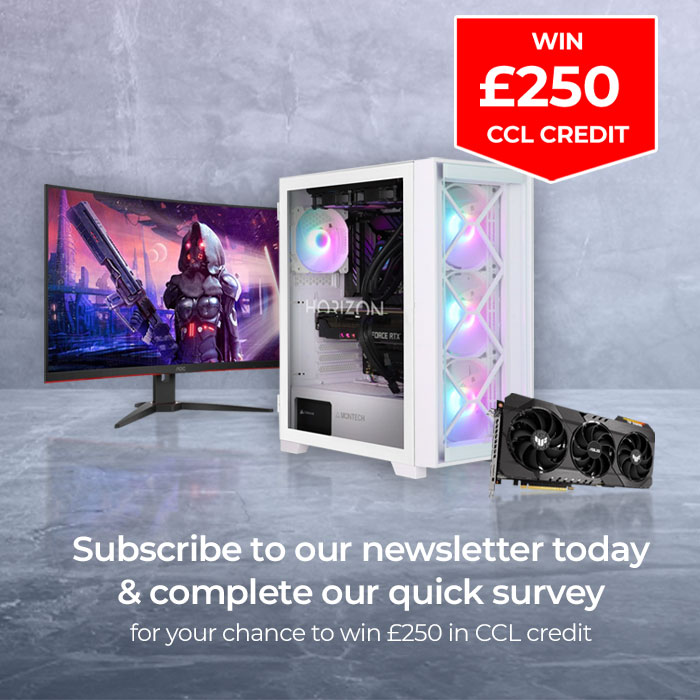 Once you've signed up, you'll receive an email with further instruction on how to complete the survey. Make sure to check your spam folder in the unlikely event the email doesn't arrive.
Winner will be announced 01/12/2022 (Terms & conditions apply)
Still interested? Sign up below!
Shop our best deals