NVIDIA GeForce RTX Ti Laptops
GEFORCE RTX
™


30 SERIES LAPTOPS
THE ULTIMATE PLAY
NVIDIA® GeForce RTX™ 30 Series Laptop GPUs power the world's fastest laptops for gamers and creators. They're built with Ampere—NVIDIA's 2nd gen RTX architecture—to give you the most realistic ray-traced graphics and cutting-edge AI features like NVIDIA DLSS. Plus, Max-Q Technologies unleash the power of AI to make thin, high-performance laptops that are faster and better than ever.

RTX. IT'S ON
ULTIMATE RAY TRACING AND AI
NVIDIA RTX is the most advanced platform for ray tracing and AI technologies that are revolutionizing the ways we play and create. Over 150 top games and applications use RTX to deliver realistic graphics with incredibly fast performance or cutting-edge new AI features like NVIDIA DLSS and NVIDIA Broadcast. RTX is the new standard.
GET FASTER PERFORMANCE WITH NVIDIA DLSS
MAX FPS. MAX QUALITY. POWERED BY AI.
Get a performance boost with NVIDIA DLSS (Deep Learning Super Sampling). AI-specialized Tensor Cores on GeForce RTX GPUs give your games a speed boost with uncompromised image quality. This lets you crank up the settings and resolution for an even better visual experience.
*Footage captured in 4K on desktop with GeForce RTX 30 Series.
MORE IMMERSIVE EXPERIENCES
Ray tracing simulates how light behaves in the real world to produce the most realistic and immersive graphics for gamers and creators. GeForce RTX 30 Series has 2nd generation RT Cores for maximum ray tracing performance.
OPTIMIZED POWER AND PERFORMANCE
NVIDIA Max-Q is a suite of AI-powered technologies that optimize laptops to deliver high performance in thin form factors.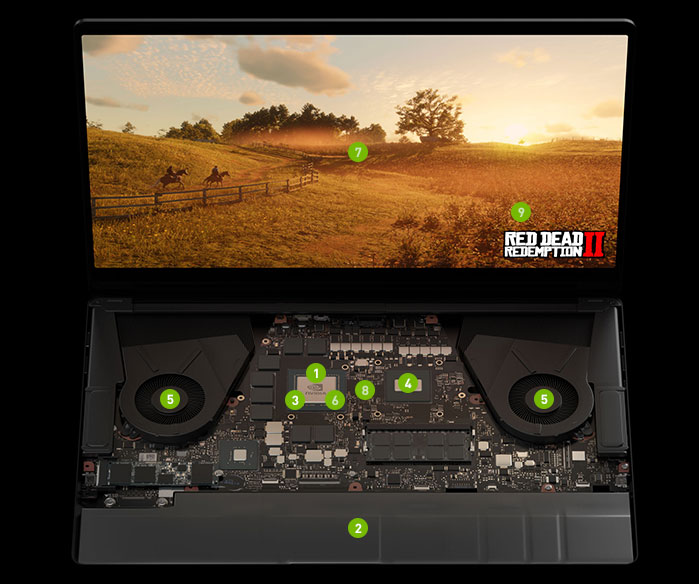 Dynamic Boost uses AI to automatically deliver the optimal power between the GPU, GPU memory, and CPU to boost performance.

Battery Boost finds the optimal balance of GPU and CPU power usage, battery discharge, image quality, and frame rates for longer battery life.

Rapid Core Scaling scales the optimal number of cores and operates them at higher frequencies, delivering more performance for intensive creative work and STEM apps while on-the-go.
CPU Optimizer enables the GPU to optimize the performance, temperature, and power of the CPU.

WhisperMode uses AI-powered algorithms to manage the fan speeds in conjunction with the CPU, GPU, and system temperatures to deliver great acoustics and the best possible performance.

DLSS uses groundbreaking AI rendering to provide a massive performance boost at the same power with maximum image quality.

Advanced Optimus delivers long battery life plus the tear-free gameplay of G-SYNC.

Resizable BAR enables the CPu to access the entire GPU frame buffer at once, improving performance in games.

Optimal Playable Settings finds the best balance of performance and image quality. Then automatically configures personalized graphics settings based on the PC's GPU, CPU, and display.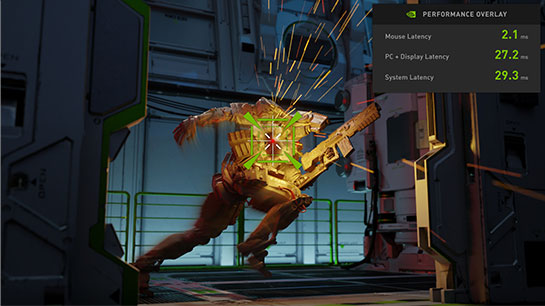 VICTORY MEASURED
IN MILLISECONDS
NVIDIA Reflex delivers the ultimate competitive advantage. The lowest latency. The best responsiveness, powered by GeForce RTX 30 Series laptops. Acquire targets faster, react quicker, and increase aim precision through a revolutionary suite of technologies to measure and optimize system latency for competitive games.
UP YOUR
CREATIVE GAME
Take your creative projects to a new level with GeForce RTX 30 Series GPUs. Experience AI-acceleration in top creative apps and enhance your workflows with the NVIDIA Studio platform of dedicated drivers and exclusive tools. Whether you're rendering complex 3D scenes, editing 8K video, or seamlessly connecting and collaborating with NVIDIA Omniverse™, GeForce RTX GPUs give you the performance to create your best.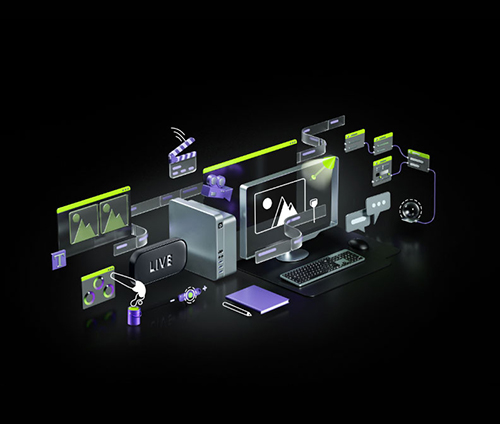 BUILT FOR LIVE STREAMING
Steal the show with incredible graphics and smooth, stutter-free live streaming. GeForce RTX GPUs feature advanced streaming capabilities thanks to the NVIDIA Encoder (NVENC), engineered to deliver show-stopping performance and image quality. Plus, exclusive optimizations to all your favorite streaming apps unlock the ability to give your audience your very best -- every time.
YOUR AI-POWERED
HOME STUDIO
NThe NVIDIA Broadcast app transforms any room into a home studio--taking your livestreams, voice chats and video conference calls to the next level with powerful AI effects like noise removal, virtual background, and more.
GAME READY DRIVERS
THE BEST EXPERIENCE FOR EVERY GAME
GeForce Game Ready Drivers deliver the best experience for your favorite games. They're finely tuned in collaboration with developers and extensively tested across thousands of hardware configurations for maximum performance and reliability. Game Ready Drivers also allow you to optimize game settings with a single click and empower you with the latest NVIDIA technologies. That's what we call Game Ready.
GEAR UP FOR SCHOOL
From STEM and data sciences to AI, design, and content creation, GeForce RTX 30 Series laptops can tackle the most challenging coursework. They accelerate simulation, modeling, and data science workloads, making them ideal for students who need more out of their laptops. AI-powered remote learning and collaboration features also make it easier to connect with lecturers and classmates. Work faster, study smarter, and get the most out of your education with GeForce.
ADDITIONAL FEATURES AND BENEFITS
G-SYNC DISPLAYS
NVIDIA® G-SYNC® displays are rigorously tested for the highest standards. Get smooth, tear-free gameplay at high refresh rates for unbeatable performance.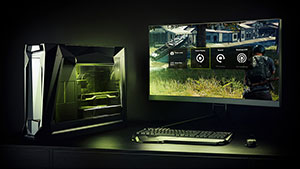 GEFORCE EXPERIENCE
Capture and share your greatest gaming moments with friends. Keep your drivers up to date and optimize your game settings. GeForce Experience lets you do it all. It's the essential companion to your GeForce laptop.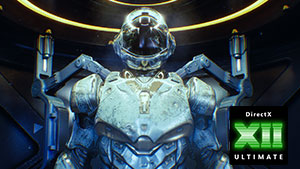 DIRECTX 12 ULTIMATE
Developers can now add even more amazing graphics effects to Microsoft Windows-based PC games. GeForce RTX graphics cards deliver advanced DX12 features like ray tracing and variable rate shading, bringing games to life with ultra-realistic visual effects and faster frame rates.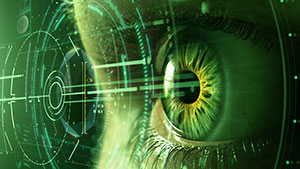 VIRTUAL REALITY
The highest performance graphics deliver the smoothest, most immersive VR experiences.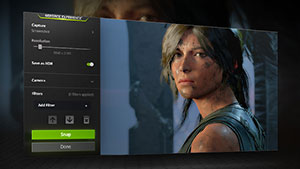 ANSEL
Turn your screenshots into art with this powerful in-game photo mode that captures 360, HDR, and super-resolution photos.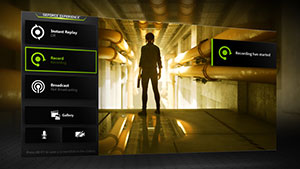 SHADOWPLAY
Now you can record and share gameplay videos and livestreams on YouTube, Twitch, and Facebook. NVIDIA ShadowPlay™ technology lets you broadcast with minimal performance overhead, so you never miss a beat in your games.
Check with the laptop manufacturer about support for specific NVIDIA technologies.