Upgrade your system and save % to take on the latest big games using code 'newgame'.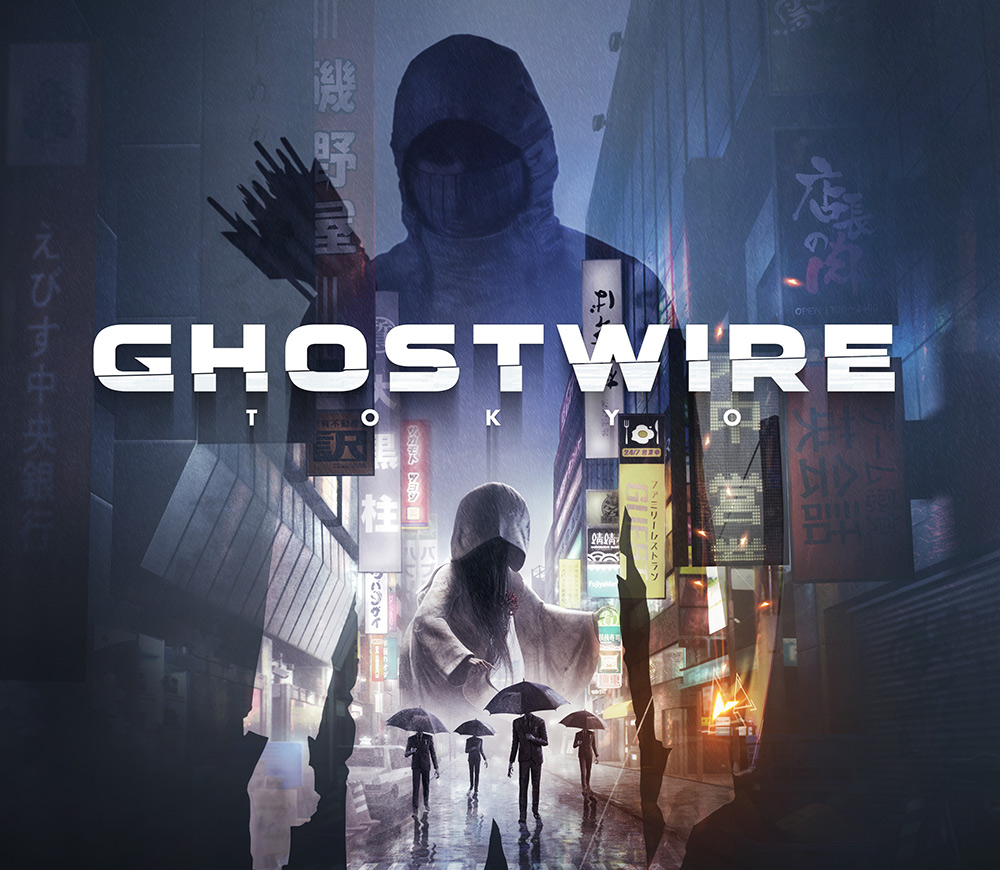 Is your PC ready to play... Ghostwire: Tokyo
Release Date: 22nd March 2022
Ghostwire Tokyo is a first-person action adventure set in the Tokyo city after an unexplained supernatural event causes 99% of the population to disappear. The city, now deserted, is now being haunted by ghosts, apparitions, and otherworldly spirits, straight out of the Japanese folklore and mythology.
Played from the first person perspective, Ghostwire: Tokyo allows the player to cast different types of elaborate spells to defeat phantom enemies, however instead of weapons (magical, or otherwise), the spells are cast using hand movements that were inspired by the Kuji-Kiri.
Official Recommended Spec
Processor: Core I7 6700 @ 3.4GHZ or AMD Ryzen 5 2600
Memory: 16 GB RAM
Graphics: Nvidia GTX 1080 or AMD RX 5600 XT (VRAM 6 GB or higher)
Storage: 20 GB available space - SSD recommended
Don't Meet the Recommended Spec?
If the requirements above look a bit too spooky for your system and it's time to offer your current gaming rig the golden handshake of an honourable retirement, take a look at our gaming PC recommendations below.
The 'recommended' system will allow you to play Ghostwire: Tokyo on medium at 60FPS and at 1080p, though if you're looking for a much better experience, consider the high spec instead. Official high-end specs are not available at time of writing for Ghostwire: Tokyo, but we suspect a much beefier PC will be needed to experience the game on high, with above 60fps and at 1440p, so we've made a recommendation for that also.
Upgrade required?
The most eye-catching component of the game's specs is probably the RAM. Games have generally demanded a standard 8GB of RAM for minimum and recommended specs for quite a while now, that most of us glance over it when looking at the spec.
If your rig is otherwise ready and you're just looking at a component upgrade, take a look at our suggestions: