For a limited time, purchase a selected new ASUS product and claim Dying Light and Dying Light 2, plus a Booking.com discount code, from ASUS! For more information, to see all qualifying products, and to claim your games and discount code, visit the promotion page. Terms & Conditions apply.

Promotional Period: From November 8th 2021 till December 31st 2021, while stocks last. Qualifying orders must be invoiced before between these two dates.

Redemption Period: You MUST make your claim with ASUS between November 22nd 2021 and January 14th 2022. CCL will not issue your game or discount codes - you must make your claim with ASUS.

Watch out for this marker, which is on all eligible products.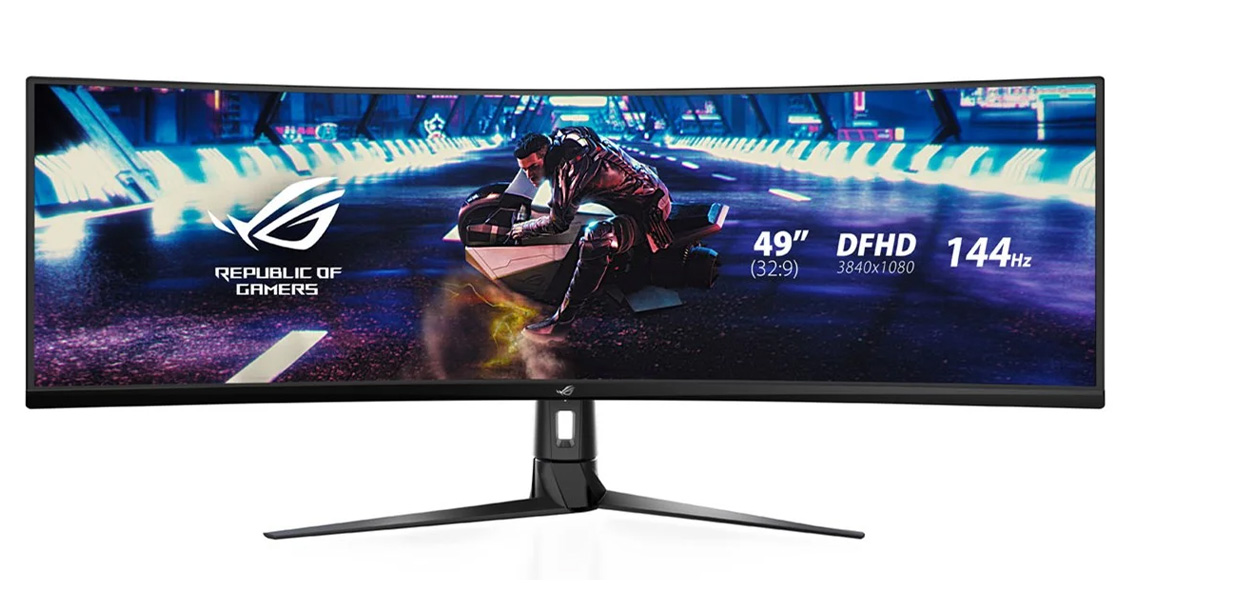 Monitors
Get ultra-smooth visuals with our range of ASUS monitors from 15.6-inch all the way up to the ASUS ROG Strix 49-inch Super Ultrawide.
CPU Coolers
Upgrade your cooling set-up with an ASUS All-in-One liquid CPU cooler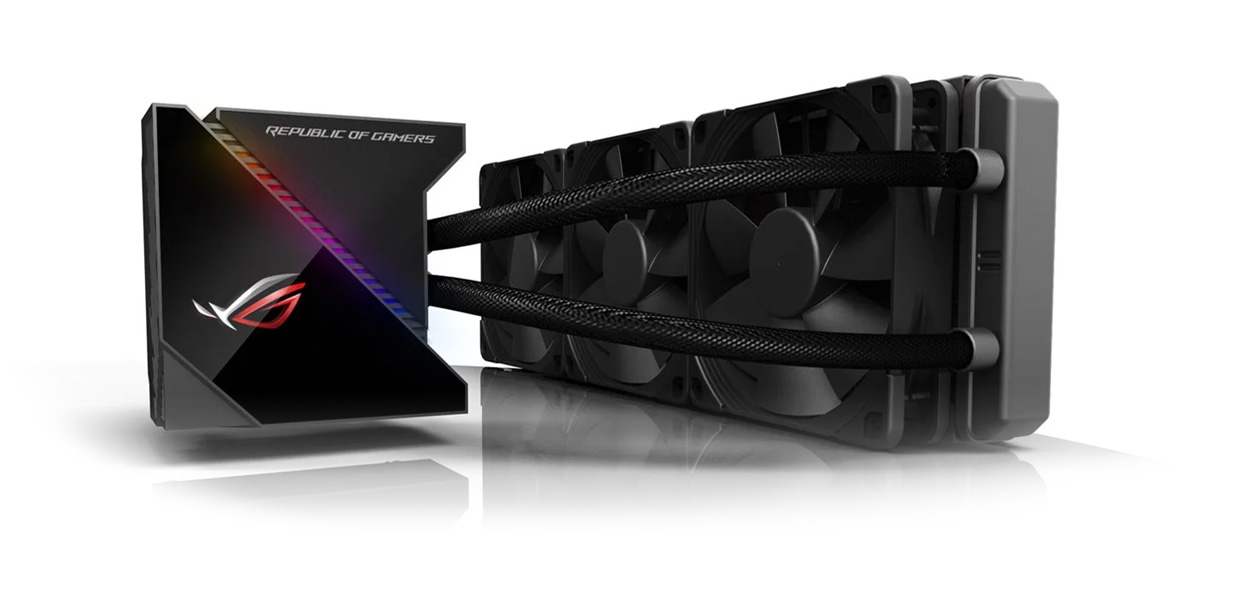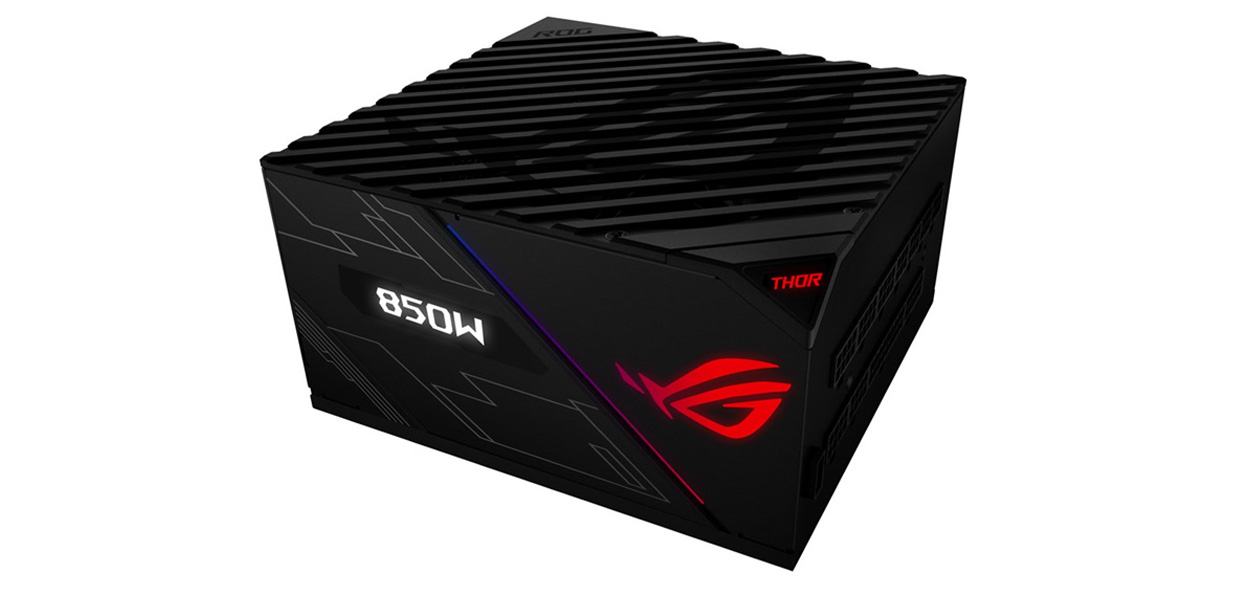 Power Supplies
Power up your new rig or boost the output on your current PC to support the latest hardware.
Motherboards
Where every build really begins, getting the right motherboard is essential.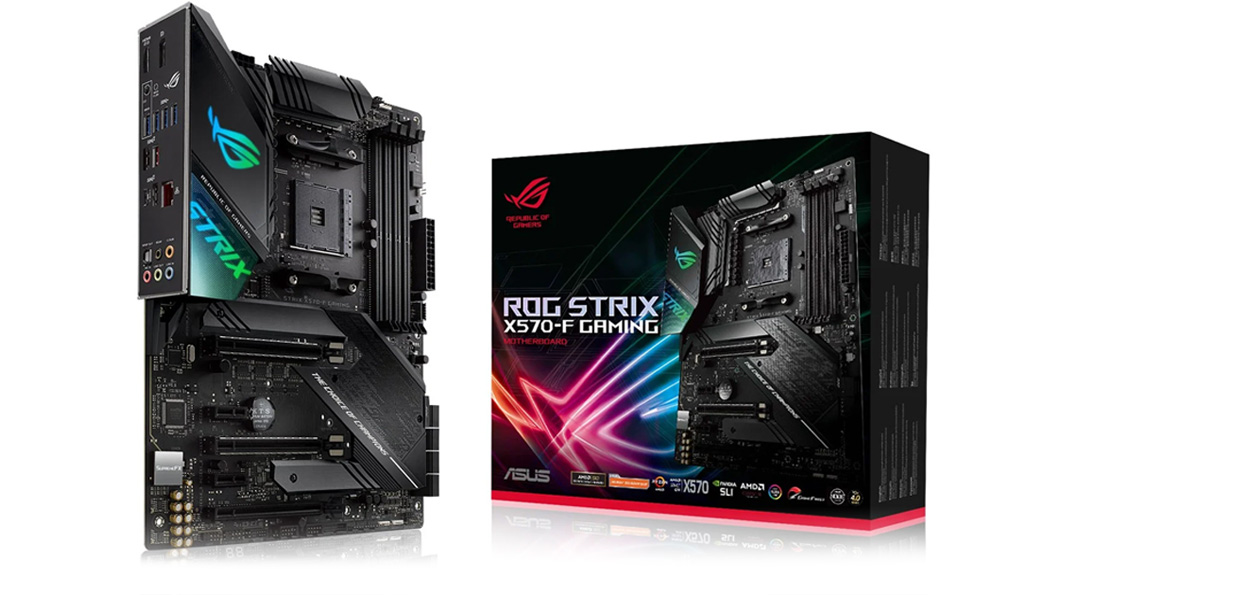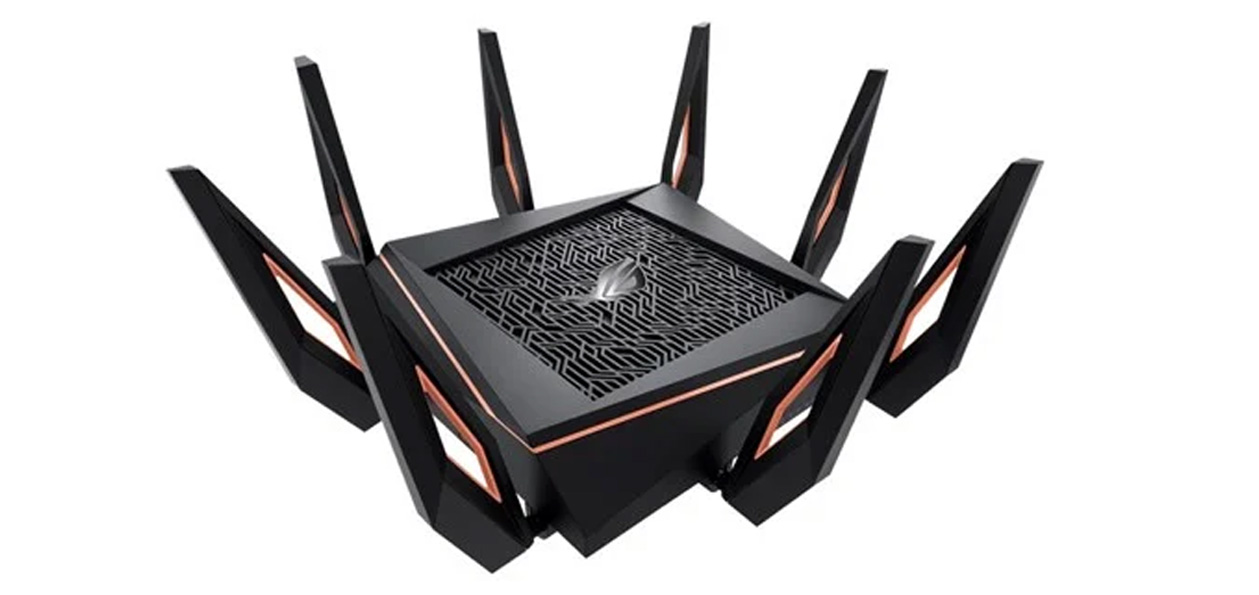 Networking
Whatever's stopping you getting past the next boss, it won't be your Wi-Fi with the latest ASUS routers.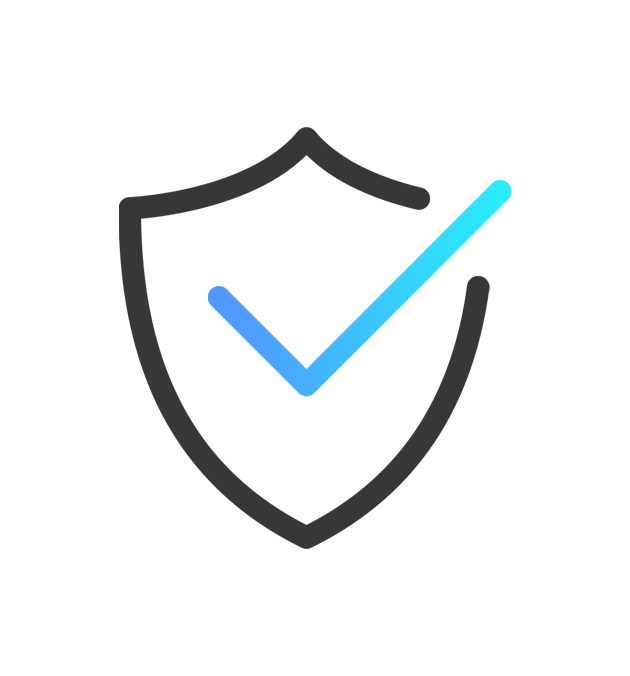 3 Year On-Site Warranty
Free 3 year on-site parts and labour warranty as standard.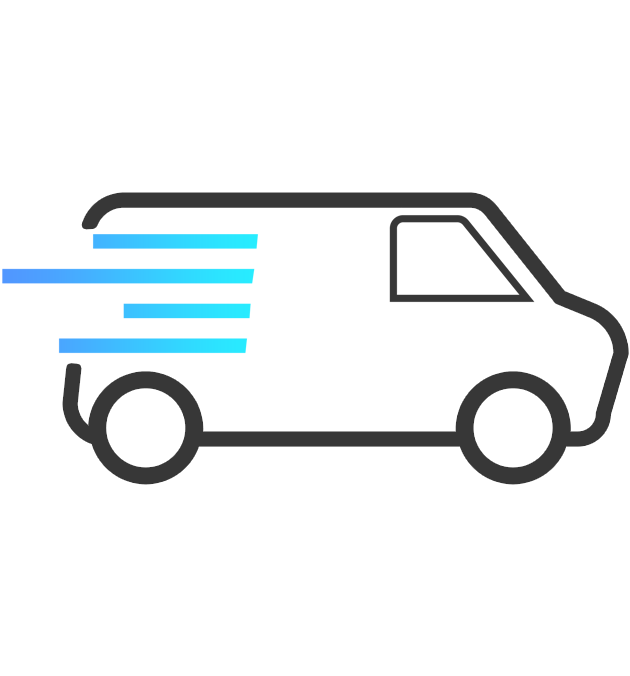 4 - 5 Day Delivery
Fast build service as standard. 2-3 Day Priority Build Available.*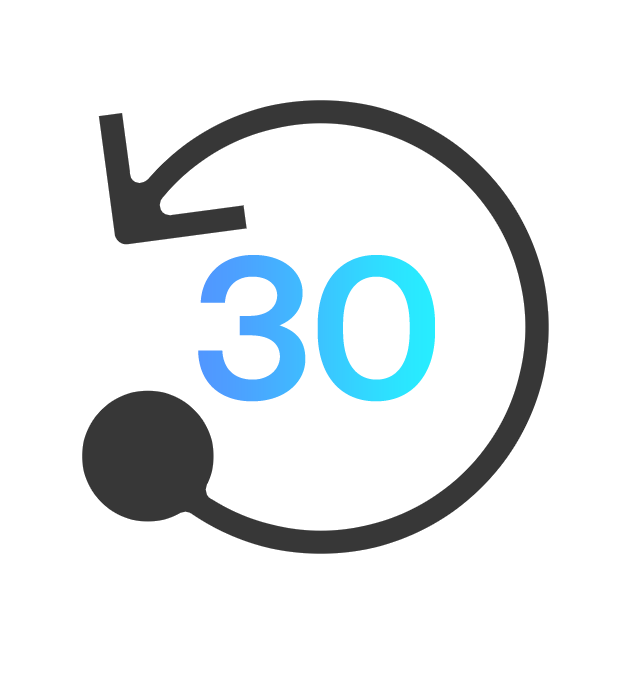 30 Days Easy Returns
We offer a no quibble 30 day return policy on all of our gaming PCs.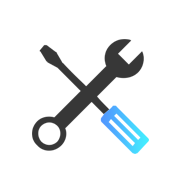 Built by Experts
We have over 25 years experience in building custom PCs.